5 Exotic Succulent Plants for Your Home
A couple of weeks ago we had done a post on terrariums. You got a chance to see exactly how a simple terrarium can add delicate green gorgeousness to your indoor and outdoor spaces. You can read that post here.
But what do you plant inside those terrariums? Pretty little green things called succulents. These turgid little green plants are so easy to please and sturdy that they grow happily in anything from a terrarium to a pot to a glass bowl. We've picked 5 particularly popular and good-looking varieties of succulents for you to consider.
Graptopetalum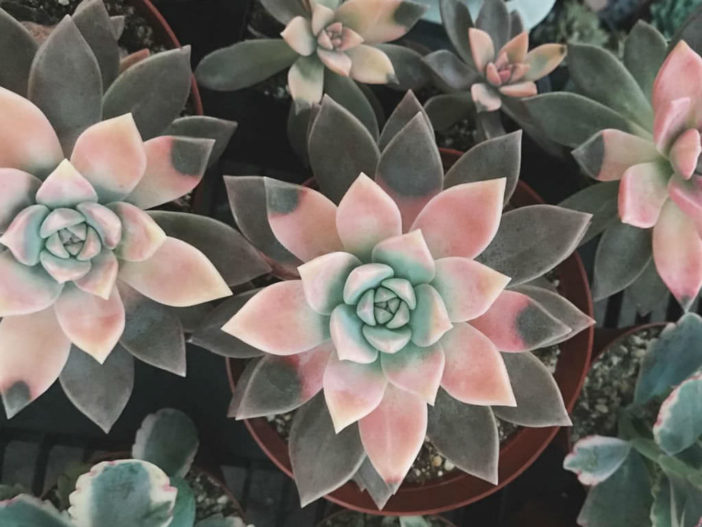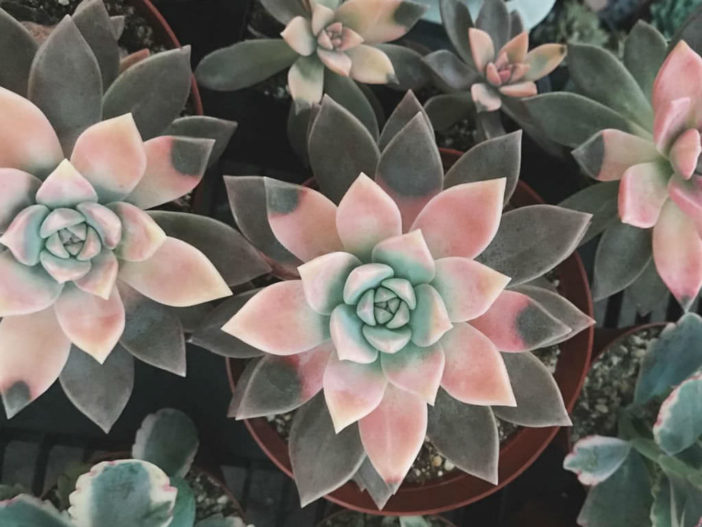 Image Courtesy: www.wikipedia.com
The plump twirls of the Graptopetalum leaves lend a certain heaviness to the plant and can fill up any pot or space in which they are planted. When the plant stems get too long, simply cut them off and replant in dry soil to grow a new plant.
Kalanchoe
Image Courtesy: www.youngsgardenshop.com
There are two varieties of Kalanchoe plants: ones with spoon-shaped leaves and ones with fuzzy leaves. These succulents thrive beautifully in places with plenty of sunlight or mild shade and are sturdy and hassle-free to maintain.
Christmas Cactus
Image Courtesy: www.amazon.com
To begin with, there is nothing cactus-like about this beautiful plant. The Christmas Cactus has these lovely red-pink flowers that add warm vibrancy to your home. Probably the more delicate variety of the succulent family, this one does not need direct sunlight as too much heat can burn it. Also keep it away from all sources of heat. This makes it ideal for indoor planting.
Evecheria

Image Courtesy: www.picuki.com
This one's a beauty among succulents. Echeveria are easy to take care of and come in resplendent colors—Blue Curls with the blue-tinged tips, pink-colored Afterglow, lavender Perle von Nurnberg and purple Black Prince. Grow them in pots indoors or in garden beds outdoors. Mild warm weather agrees with them.
Burro's Tail
Image Courtesy: www.goodsucculents.com
One look at the Burro's Tail plant and you know from where it got its name. The gray-green or gray-blue leaves can grow up to 3 feet long. The long tail-like stems are best displayed from a hanging pot or one kept on a stand. These long-limbed plants grow well in medium to high light.
These are just 5 of the many varieties out there. Besides looking exotic, these plants are generally easy to care for. If you have been thinking of encouraging the green thumb in you, these plants are a good place to start.
Happy planting!
---